Are you as strong as Cloud? Can you throw a shell like Mario? Can you solve puzzles better than Link? These challenges will put your skills to the test! Our mini-games will be going throughout the day during Vincon. Check out what we have in store below!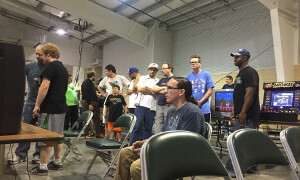 Retro Triple Challenge
The retro triple challenge is a relay event where you try to beat the lowest completion time of a series of classic games and levels. We time how long it takes you to complete all the levels and then compare it to all the other runs. Top time posters will win gaming accessories and more!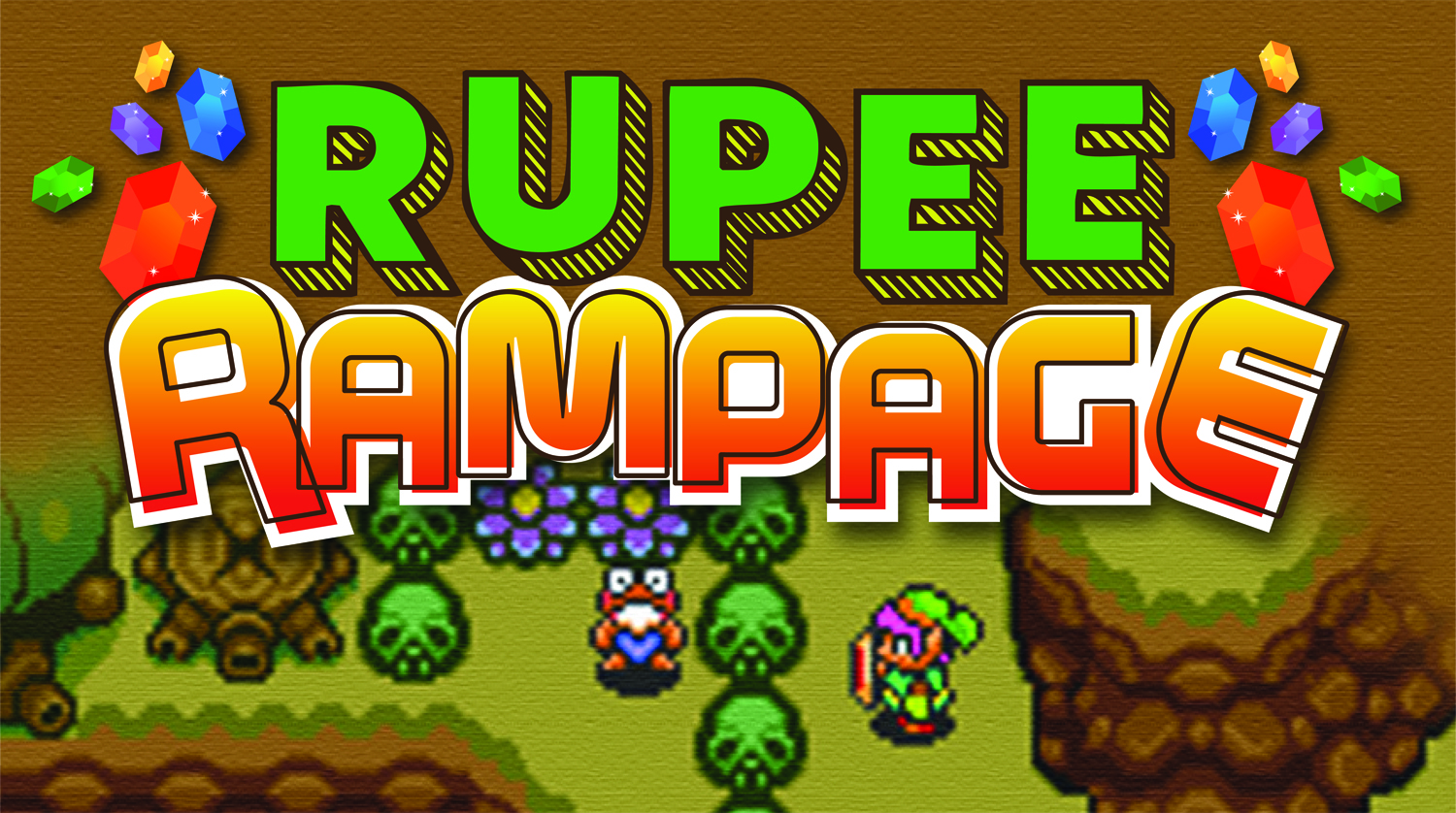 Rupee Rampage
More information coming soon!!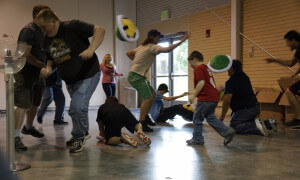 Koopa Klash
Ever wanted to throw koopa shells at your friends? Well now's your chance! Koopa Klash is a dodge ball game played with the mushroom kingdoms most projectile resident! Get a team together and throw down against other convention goers and even win prizes.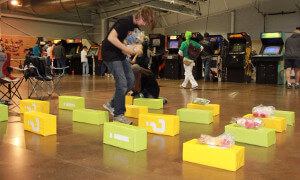 Plushy Pick Up
Plushy Pick Up tests your memory skills: Find all the pairs of plushes and win a prize! Be careful though, you only get 3 lives and then you're out. The next player can continue your work with a reduced life total and try their luck. Do not forget about Plushy Pick Up!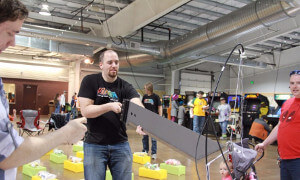 Buster Sword Balance
Push your stamina to the limit with our Buster Sword Balance Challenge! Hold the pommel to your chest and aim the sword at the target. Hold this position for 30 seconds and win a prize!