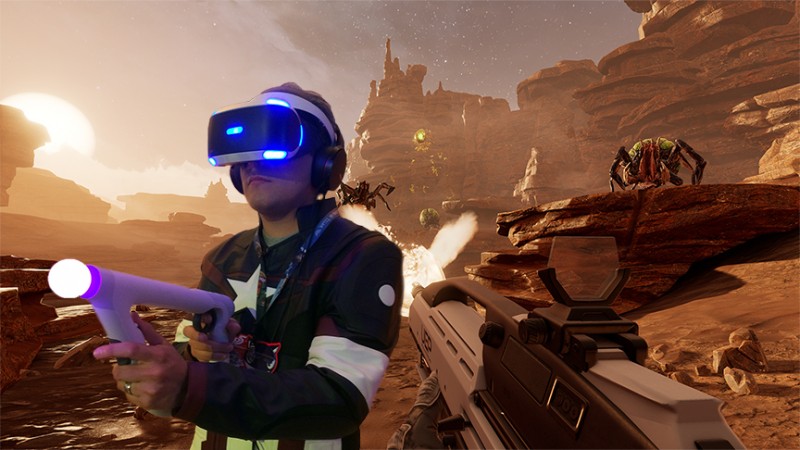 PSVR Farpoint
Vincon will have virtual reality for the first time in 2017 with Farpoint, the newest hit in the PSVR library! Traverse an unnerving alien world as you search for survivors and a way home and master various weapons – from charged plasma rifles to a railgun – in the fight through packs of hostile alien life!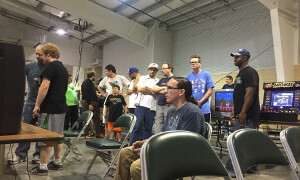 Retro Triple Challenge
The retro triple challenge is a relay event where you try to beat the lowest completion time of a series of classic games and levels. We time how long it takes you to complete all the levels and then compare it to all the other runs. Top time posters will win gaming accessories and more!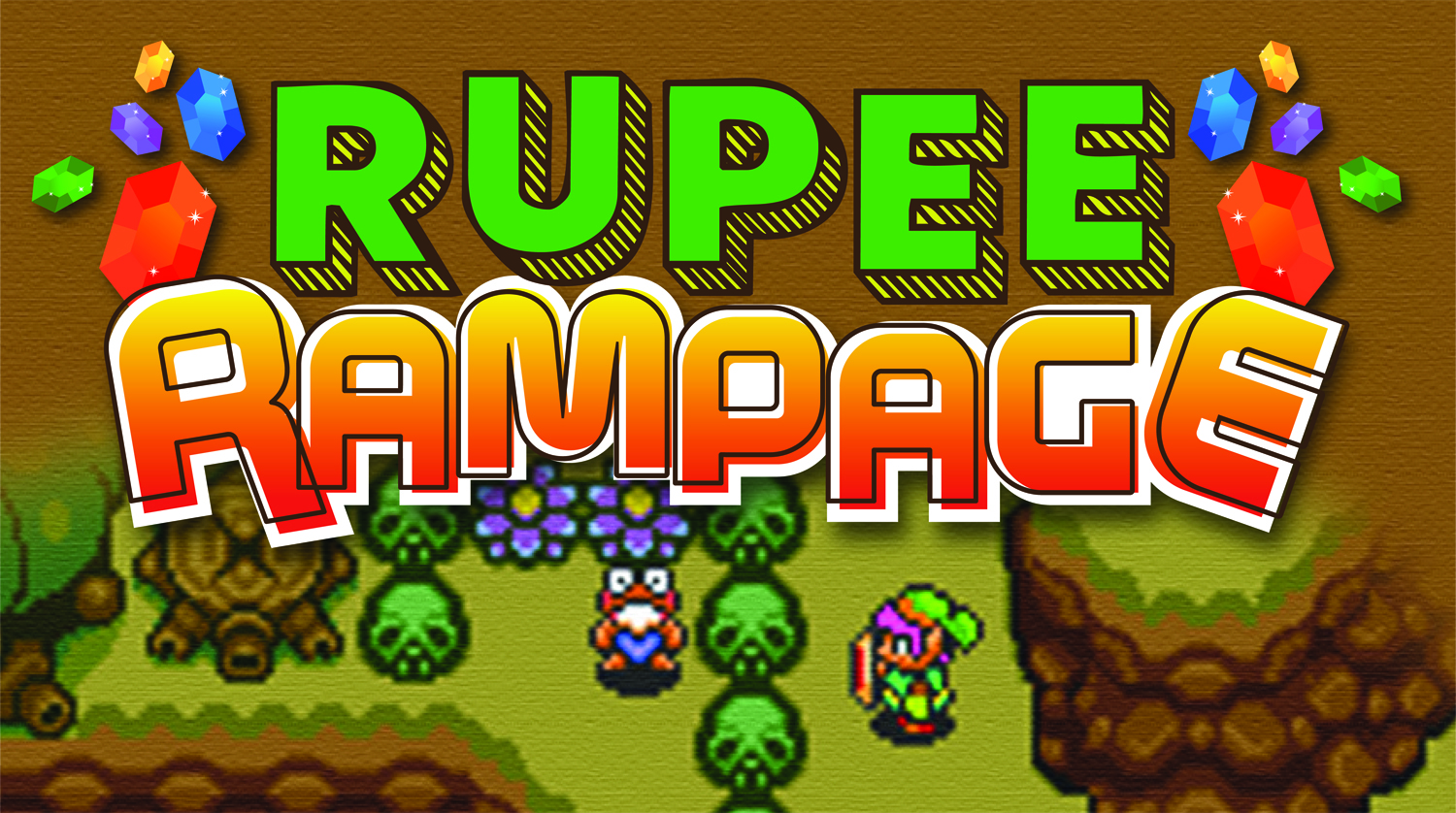 Rupee Rampage
More information coming soon!!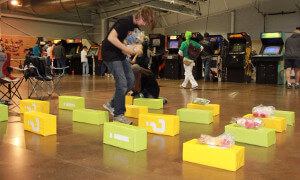 Plushy Pick Up
Plushy Pick Up tests your memory skills: Find all the pairs of plushes and win a prize! Be careful though, you only get 3 lives and then you're out. The next player can continue your work with a reduced life total and try their luck. Do not forget about Plushy Pick Up!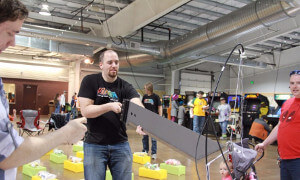 Buster Sword Balance
Push your stamina to the limit with our Buster Sword Balance Challenge! Hold the pommel to your chest and aim the sword at the target. Hold this position for 30 seconds and win a prize!
*More coming soon!